We offer several different Art and Dog items. 

All can be customized with your personal photos, information or design.

They work great as awards at trials, 

Special Thank yous to friends and judges, or keepsakes of special moments in your life.

Diggin' Dogs...

are individually, hand made, polymyer  sculptures featuring smooth or rough coated terriers doing what they do best -

 looking for the quarry of raccoon, fox or groundhog hiding 

somewhere on a collection of natural materials 

that simulate the dens and holes.  

These sculptures are great awards and can include personalized colors or markings on the terrier.  

They start at $20.00  Aproximate size = 4"x 6" x 4"

Decoupage... 

take a digital  camera, computer, our favorite images, antique art, and all kinds of useful  items -

 tables, containers, trays and more, 

and we've  created useful and artistic decorations

 for the  home and kennel.

We can add any wording you desire to make the item into an award, or personalized gift.





from $10.00
STATIONERY & CARDS. 

 Photos of our terriers and favorite places make great all purpose cards, notepads and stationery to share with all your correspondence.

Quotes to make you laugh, touch your heart

 or express your emotions.

 Send us an e-mail to see what is on hand 

or let us know what we can custom create.

We can make you a collection for all your correspondence needs. 

individually from $2.00 / packages from $ 8.00

See something you like?  Have an idea for a creation, gift, or award ? 

Send us an e-mail,  and we can come up with that special, personalized  item . 


Decorative plates

and China

Combine our favorite activites - 

antiquing, photography, and craftwork.  

We collect antique plates, pots, household items, 

and vintage postcards.  

Combine them with our digital photography, 

a special custom printer and a method of  decopage  

and the result is designer items that can be proudly displayed and given.

Contact us with your ideas, 

we have a library of photos and art as well as quotes and designs. These make beautiful awards and gifts. 

Prices start at $20.00

special discounted prices for trial awards

Designer Pillows

We take our photography work one step further and print our art and photos

 on special linen fabric, 

add ribbon and embellishments and the result is custom designer pillows. 

Imagine your dog's photo,

 a view of your favorite hunting spot, 

combined with images of quarry and 

special touches to commemorate a speical day.

Trial Pillows have racing, conformation and 

agility pictures, as well as antique reproductions. 

You can even use some of your 

special award ribbons as accents

Prices start at $25.00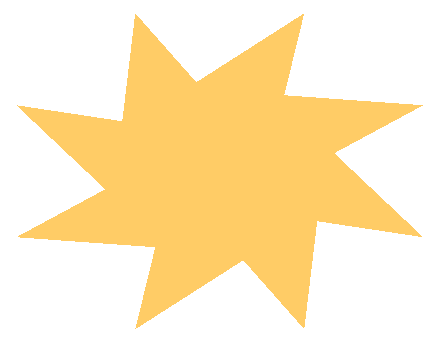 Our other new product

 is the book,

It  compliments a On-Line Class at:

GRAPHIC ARTS Custom pictures 

 from your photos or ours, any subject,

printed on parchment paper, all signed 

and numbered.             from $20.00