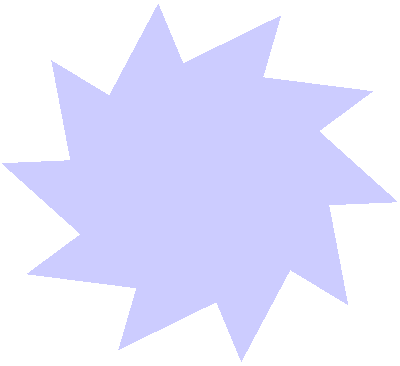 CHECK OUT A 

GREAT NEW WEBSITE 

FOR DOG OWNERS...

Announcing a new project!!

Introducing a 

new class and book, 

on 

IMPRINTING PUPPIES:

Bonding Canines and Humans for a Lifetime of Positive Interaction


2018 is winding down.  We had a wonderful summer, and competed at trials up and down the East coast.  We just returned from a month on the road to Maryland and the National JRTCA trial.  We brought home a rainbow of ribbons and Blondie received pewter for a reserve championship. We expect puppies in November, which always make the holidays extra fun. 

We enjoy frequent visits by grandkids  and being involved in their school and sport activities.