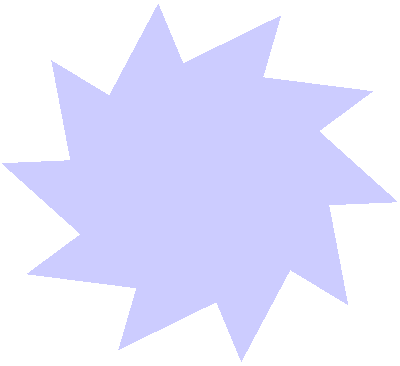 CHECK OUT A 

GREAT NEW WEBSITE 

FOR DOG OWNERS...

Announcing a new project!!

Introducing a 

new class and book, 

on 

IMPRINTING PUPPIES:

Bonding Canines and Humans for a Lifetime of Positive Interaction


Summer 2017 came on fast!  We have enjoyed our winter in Beautiful Florida,  and have decided, due to some health issues, to stay for most of the summer.  

We are learning about the slower, southern pace of summer in Florida and enjoy all the flower and bright greens of our pastures. 

We have a litter of pups to keep us busy born June 10th 

and look forward to the coming fall trials.